SFC is a leading provider of asset tracing and due diligence services.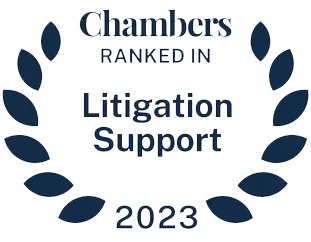 We are based in Switzerland and conduct investigations globally for a wide range of international clients, including major law firms, corporations, banks and family offices.
We leverage our unparalleled access to local sources, strong technological capabilities, and a unique blend of investigative and legal expertise to uncover clear and solid information.
We are among the few independent consultancies in Switzerland focusing on high-stake, sensitive cases in international matters. Our clients trust us with their critical assignments where discretion, speed and accuracy matter most.
We also provide a full range of corporate intelligence and forensic services in relation to arbitration, commercial litigation and fraud.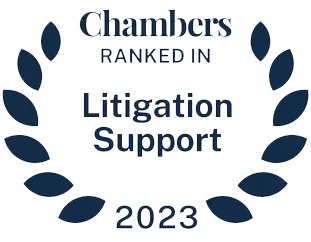 We help clients identify and locate assets in order to enforce court judgments and arbitral awards worldwide. We also conduct pre-claim investigations to assess the financial capabilities of counterparties.
We help clients manage risks by getting to know their counterparties better: business partners, distributors and agents, acquisition or investment targets, new clients or new employees.