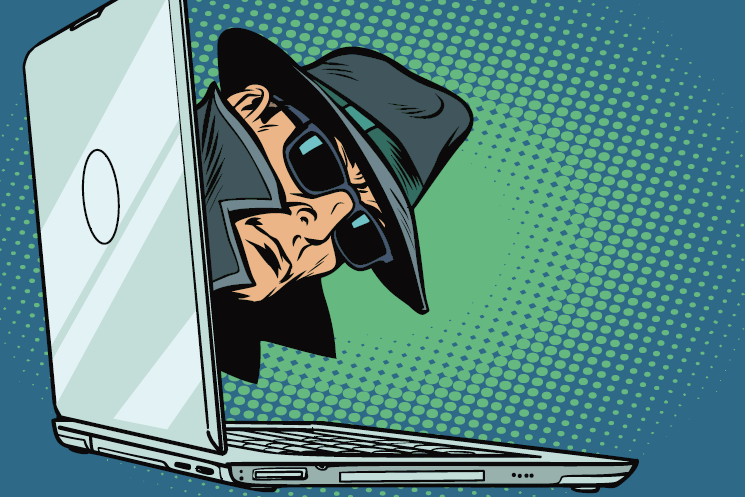 Quite often, external investigations remain strictly external and do not draw on the wealth of information available within the client's digital archives. Of course, it is understandable that clients may wish to share with the external investigator only the information that is strictly indispensable for kicking off the research.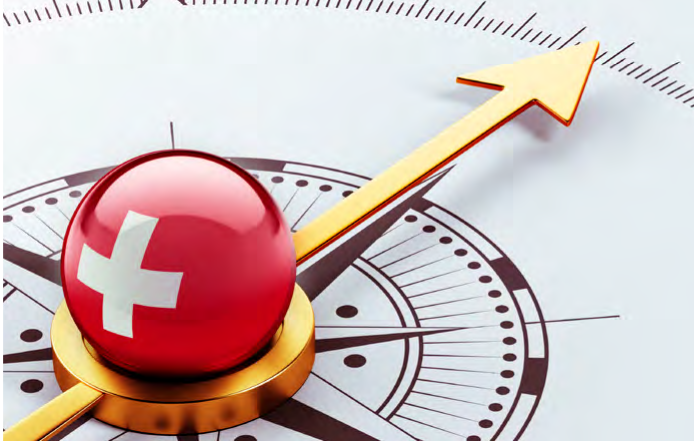 Switzerland's recurrent presence in multi-jurisdictional asset tracing exercises is certainly not proportionate to the small size of its territory. With a bit of time and expertise, a number of easy research steps can bring about significant preliminary information for the purpose of retrieving assets.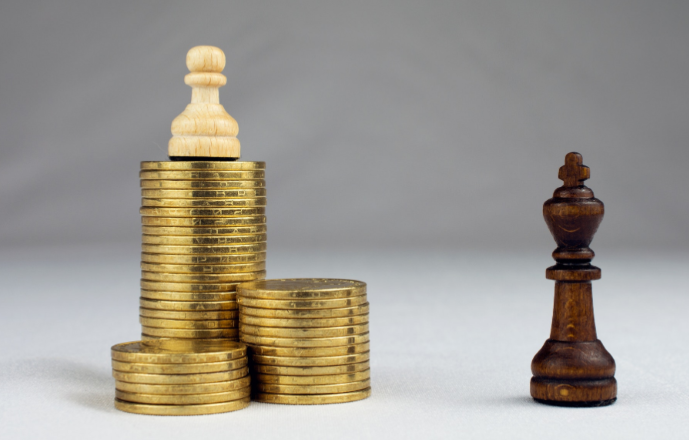 In our daily practice of investigations for tracing assets, we are most often confronted with two scenarios: broadly defined assignments (we don't know specifically what we are looking for but we want to get going with an asset search); and narrowly defined assignments where we know exactly what missing piece of the puzzle we are looking for.
Tracing assets in Switzerland
Webinaire à destination des avocats russes sur le thème des recherches d'actifs à l'étranger, organisé par le Centre Européen de Coopération Juridique.
Corporate intelligence for lawyers
Corporate intelligence investigations in the context of legal proceedings - with the Association of International Business Lawyers (AIBL)
Contactez-nous pour en savoir plus.
Contactez-nous pour en savoir plus.