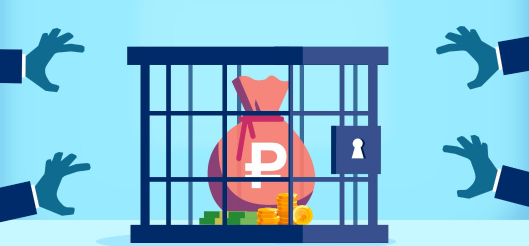 As efforts to freeze the assets of Russian individuals under sanctions have made headlines, we wished to reflect on the operational difficulties caused by the complexity and opacity of the holding structures set up by their advisors.
Leveraging Corporate Investigators in Asset Recovery: An Update
Led by SFC, this webinar aimed to lift the veil on how lawyers can really leverage investigators and also give a view of recent developments in their practice.
FIRE & ICE: Freezing the Un-Freezable
A multi jurisdictional and multi practice panel of experts convened by ThoughtLeaders4 FIRE to discuss the world of unusual assets.
Everything you always wanted to know about Investigators
Roundtable organized by ThoughtLeaders4 Fire to address common myths and misconceptions about investigators.
Tracing assets in Switzerland
Webinaire à destination des avocats russes sur le thème des recherches d'actifs à l'étranger, organisé par le Centre Européen de Coopération Juridique.
Corporate intelligence for lawyers
Corporate intelligence investigations in the context of legal proceedings - with the Association of International Business Lawyers (AIBL)
Contactez-nous pour en savoir plus.
Contactez-nous pour en savoir plus.